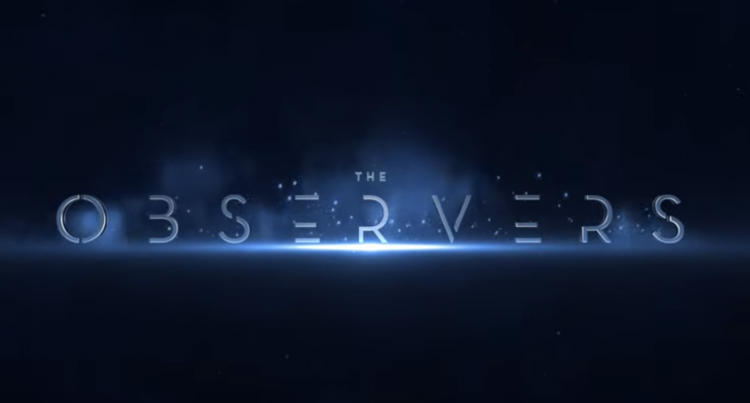 The Observers is a powerful documentary featuring Whitley Strieber, Jimmy Church, William Henry, John Greenewald, Linda Moulton Howe, Richard Dolan, Jesse Ventura and Luis Elizondo. In this edition of Dreamland, Jimmy, William, John, Richard and Debbie all discuss their fears and hopes about 2021. It could be a year of powerful revelations, but there are also powerful forces who just DO NOT want that. Who will prevail, and if disclosure continues to win the battle, what more will be revealed? Listen as a group of highly informed and outspoken experts go beyond what they said in the Observers documentary and look to the future.
On our next show, starting on January 7, Whitley and Linda Moulton Howe talk about their expectations for the new year, and whether or not conflict over mankind may be at the core of the bizarre secrecy that has surrounded the UFO/close encounter phenomenon from the beginning.
Subscribers, did you know that you can give the gift of this wonderful website? Just log in, go to your account, and click on the gift option to the right. Only the first period of any gift you give will be charged to you. The recipient will then be asked if they wish to continue.
Not a subscriber? Support this great endeavor and enjoy it's huge offering starting at $4.95 a month! Click here to explore our options.
Watch the Observers on Amazon Prime Video, Apple Video, iTunes, Vimeo, Google Play and Microsoft Streaming. To learn more, click here.
Dreamland Video podcast
To watch the FREE video version on YouTube,
click here
.
Subscribers, to watch the subscriber version of the video, first log in then click on Dreamland Subscriber-Only Video Podcast link.