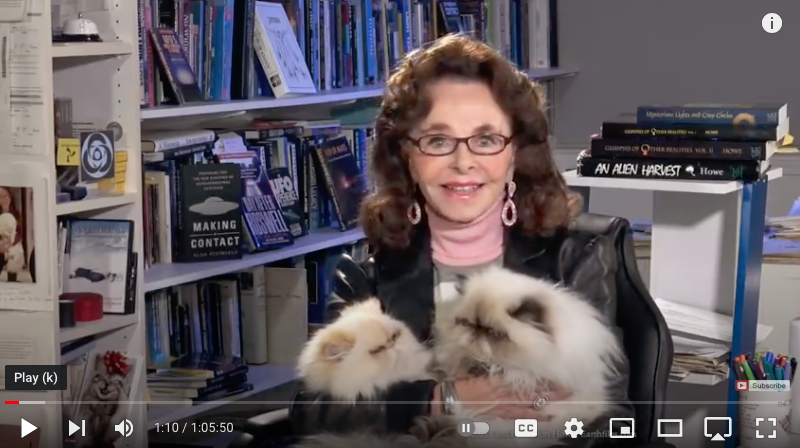 Linda Moulton Howe joins Whitley for Dreamland's first show of the new year–and it's a wild one! Could there really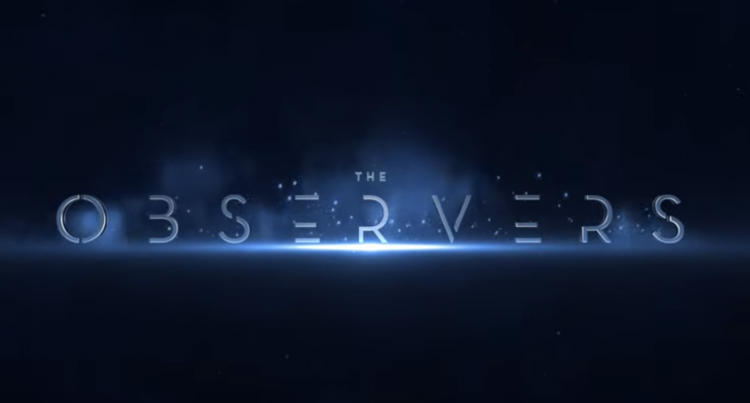 be a war among alien species over who gets access to mankind–with one seeking to enlighten us, others to exploit, and some perhaps to destroy?
Or is this just the way it looks, and if so, can we EVER comprehend what is going on here?
Enjoy this intense, speculative conversation, the first show in what promises to be the 24th great year of Whitley Strieber's Dreamland!
Visit Linda on her YouTube channel and her homepage, Earthfiles.com
To learn more about the Observers and watch this terrific documentary with Linda, Whitley, Lue Elizondo, Deb Kauble, Richard Dolan, Jesse Ventura, William Henry and Jimmy Church, click here.
And while you're at it, if you're not an Unknowncountry.com subscriber, how about starting the new year off right! Click here to see our inexpensive plans.
Dreamland Video podcast
To watch the FREE video version on YouTube,
click here
.
Subscribers, to watch the subscriber version of the video, first log in then click on Dreamland Subscriber-Only Video Podcast link.