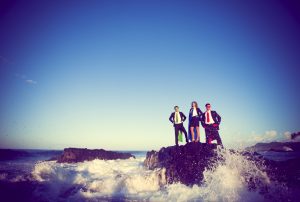 This week on Jeremy Vaeni's The Experience: Shawn, our guest on the first episode back from hiatus, told us about a group of people who have come together to hone their psychic ability to teleport. He mentioned someone in the group with far more experiences than he. This week? She joins us!
Get ready to find out that superheroes are real!
Photo Rawpixelimages Dreamstime.com
Dreamland Video podcast
To watch the FREE video version on YouTube,
click here
.
Subscribers, to watch the subscriber version of the video, first log in then click on Dreamland Subscriber-Only Video Podcast link.