Archived podcast for paid Subscribers only. Please login to access.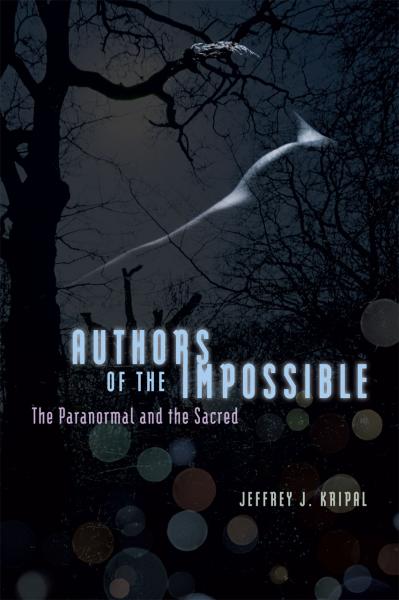 Jeffrey J. Kripal holds the J. Newton Rayzor Chair in Philosophy and Religious Thought at Rice University. He's the author of numerous books that stretch the mind, including

The Supernatural

with co-author Whitley Strieber. The backdrop for this episode is his book, Authors of The Impossible: The Paranormal and the Sacred. But as is generally the case on The Experience, we travel far beyond the book, into the impossible.
Dreamland Video podcast
To watch the FREE video version on YouTube,
click here
.
Subscribers, to watch the subscriber version of the video, first log in then click on Dreamland Subscriber-Only Video Podcast link.