Archived podcast for paid Subscribers only. Please login to access.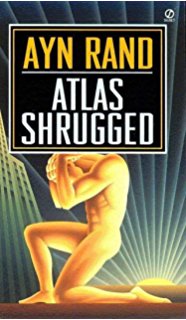 What happens when an experiencer who doesn't know he's an experiencer reads Atlas Shrugged and decides to become an atheistic materialist? This episode answers that, but it goes far deeper than the humor suggests. And it is part one of two.

Dreamland Video podcast
To watch the FREE video version on YouTube,
click here
.
Subscribers, to watch the subscriber version of the video, first log in then click on Dreamland Subscriber-Only Video Podcast link.