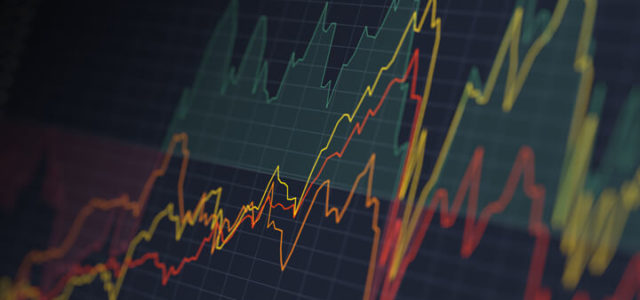 The new UK coronavirus strain may be 30 to 40 percent more deadly than the original SARS-CoV-2 variant, according to a UK governmental health advisory group, despite initial hopes that the faster-spreading variant of the coronavirus had no greater impact on hospitalizations or death than its predecessor.
This new development was announced by UK Prime Minister Boris Johnson on January 23, citing a paper released by the New and Emerging Respiratory Virus Threats Advisory Group (NERVTAG) regarding coronavirus variant B.1.1.7. Although the findings are still preliminary, the paper draws its conclusions from three independent analyses of the new SARS-CoV-2 variant, with the London School of Hygiene & Tropical Medicine and Imperial College London finding an increased mortality rate of 35 and 36 percent, respectively, over that of the original coronavirus, and the University of Exeter seeing B117's case fatality rate nearly double at 91 percent.
"It should be noted that the absolute risk of death per infection remains low," according to the report, but it goes on to warn that "there is a realistic possibility that infection with VOC [variant of concern] B.1.1.7 is associated with an increased risk of death compared to infection with non-VOC viruses." Although the report says that B.1.1.7 doesn't appear to cause an increase in the chance of an infected individual being hospitalized, the increased transmission rate, of which could be up to 70 percent greater than the original variant, appears to be behind the current surge in cases in the UK.
Thankfully, the new mutation doesn't appear to have dampened the effectiveness of the COVID-19 vaccines currently being distributed, with both Pfizer and Moderna reporting that their respective vaccines still appear to be effective against the UK mutation, although Moderna has concerns regarding the South African B.1.351 strain. To that end the company is looking at developing a booster shot to compliment its mRNA-1273 vaccine.
Image Credits:
News Source:
Dreamland Video podcast
To watch the FREE video version on YouTube,
click here
.
Subscribers, to watch the subscriber version of the video, first log in then click on Dreamland Subscriber-Only Video Podcast link.