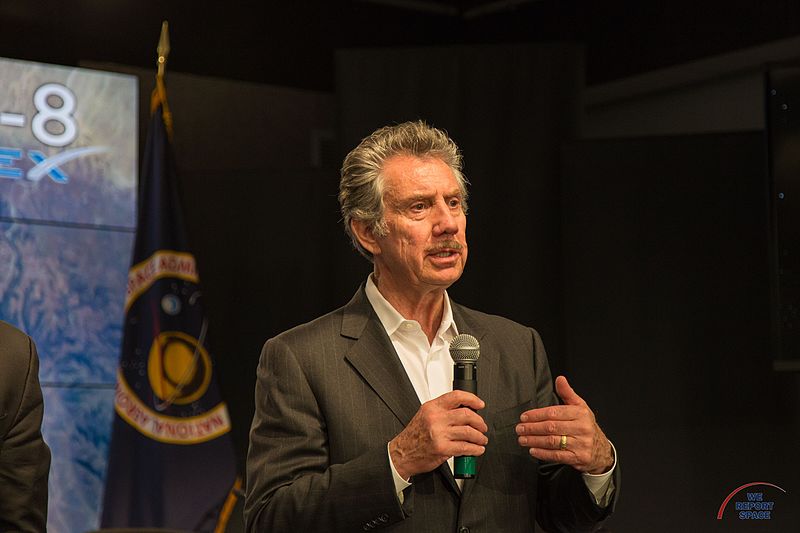 Las Vegas space entrepreneur Robert Bigelow has announced an essay contest as the inaugural activity for his newly-founded organization, the Bigelow Institute for Consciousness Studies (BICS). Bigelow, famous for his entrepreneurial endeavors in regards to paranormal research such as Skinwalker Ranch and government-contracted UFO research through Bigelow Aerospace's Advanced Space Studies (BAASS) program, founded BICS in June 2020, part of a life-long goal to create a research organization dedicated to answering the question of what happens to us when we die?
"The Bigelow Institute for Consciousness Studies was formed to try to conduct research and facilitate research into the possibility of the survival of human consciousness beyond bodily death," Bigelow said in an interview with Mystery Wire, "and, if that is true, then to explore what is the other side all about?"
The BICS Essay Competition is intended to raise public awareness "for the Survival of Human Consciousness topic and to stimulate research," according to the competition's webpage. The goal for applicants to the contest is to write an essay that best summarizes "the best evidence available for the survival of human consciousness after permanent bodily death." As an incentive, Bigelow has staked $1 million toward the top three essays, with first place offering $500,000, and second and third places receiving $300,000 and 150,000, respectively.
According to the BICS website, competition entries are expected to employ a focus on scientific evidence and include both "objective and subjective supported documentation as gathered," including older documented cases, photographic or electronic data, validated and authenticated human experiences, and other relevant literature and sources.
The deadline for entries is August 1, 2021. They will be judged by a panel of renowned experts, including forensic neurologist Christopher C. Green MD PhD; journalist and author Leslie Kean; Rice University Professor of Philosophy and Religious Thought Jeffrey Kripal, PhD; theoretical physicist Harold Puthoff, PhD; University of California Irvine Professor of Statistics Jessica Utts PhD; and survival of consciousness expert Brian Weiss, MD. The winners of the competition will be announced on November 1, 2021.
Image Credits:
News Source:
Dreamland Video podcast
To watch the FREE video version on YouTube,
click here
.
Subscribers, to watch the subscriber version of the video, first log in then click on Dreamland Subscriber-Only Video Podcast link.