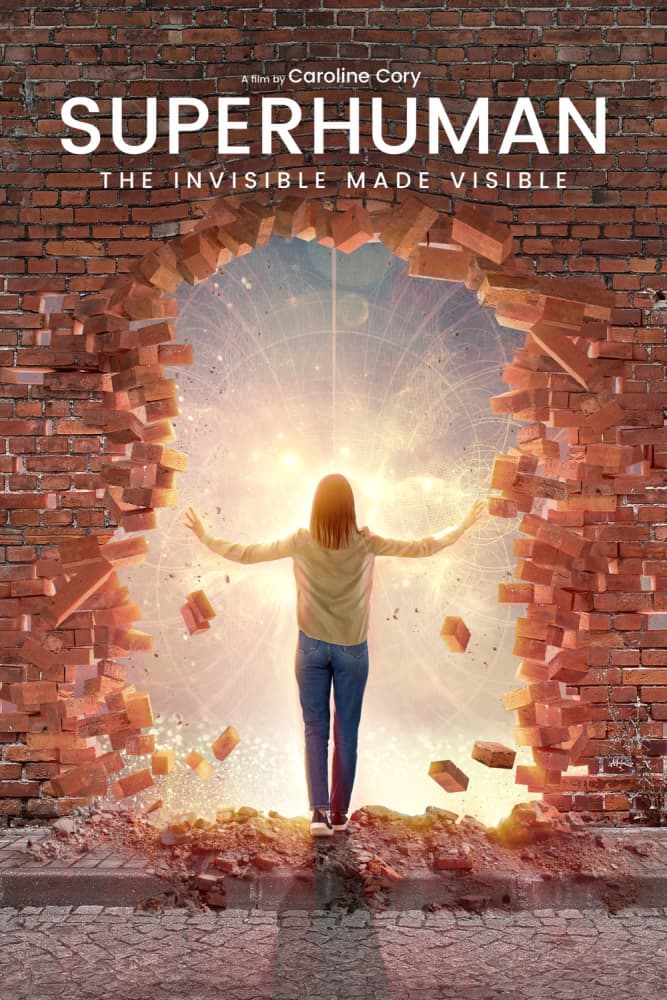 Caroline Cory joins Whitley for the first half hour to tell us about her new film Superhuman, which is now available on streaming sites from Apple TV to Amazon to Vimeo and many others. But the great part of this is that Whitley has seen the film and goes down some fascinating paths with Caroline as a result. DO NOT MISS the part on how to lower you body's ph, so important in times like these.
THEN–wow. It's all Whitley for the second hour and what an hour it is. First, he plays vocalizations he has picked up with the Sleep Talk app, some of which are really astonishing. After failing to video the visitors even though he knew that they were physically present–or somebody was–at night in his apartment, he tried the app, which is voice activated and records anything it hears during the night. There are some voices on there that are NOT Whitley, and it is just about the most eerie, wonderful thing you are going to hear in a while. Whit has gone a long way from the screaming terror of his first hypnosis session to the delight and sheer fun you hear in these audios.
If that wasn't enough, subscribers get to hear him tell about a physical breakthrough into the mirror universe he talks about in A New World.
Super-empowering Dreamland!
Learn more about SuperHuman at SuperHumanFilm.com. Get A New World and all of Whitley's great books in our Whitley store. Click here.
Dreamland Video podcast
To watch the FREE video version on YouTube,
click here
.
Subscribers, to watch the subscriber version of the video, first log in then click on Dreamland Subscriber-Only Video Podcast link.