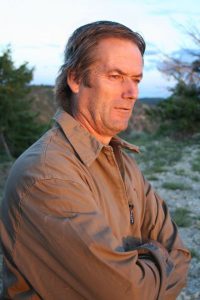 Ron Johnson has had a lifetime of ongoing contact events, and it's been a challenge to make sense of what he's endured. His journey of understanding changed after an experience that involved the healing of a chronic back issue. After this, the fear disappeared, and he entered a new phase of contact. He has spent most of his life in rural Utah, and this lonely landscape is the backdrop for most of his unusual experiences.
Beyond his personal memories of contact, he is also a paranormal investigator and Bigfoot researcher. In this episode, Ron shares some remarkable UFO sightings, as well as some highly charged dreams—and a lot more.
This is Part 5, the final episode in a series of interviews. It has required a lot more than one hour to cover the full expanse of Ron's experiences His previous episodes are posted on The Unseen page.
His site is Utah Bigfoot Files, linked HERE
Dreamland Video podcast
To watch the FREE video version on YouTube,
click here
.
Subscribers, to watch the subscriber version of the video, first log in then click on Dreamland Subscriber-Only Video Podcast link.