Archived podcast for paid Subscribers only. Please login to access.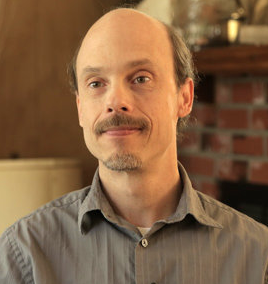 Author and researcher Preston Dennett is here to talk about his most recent books, The Healing Power of UFOs and Schoolyard UFO Encounters. Both these powerful book force the reader to consider the overall agenda of the UFO occupants. Something is playing out with an very specific purpose. Preston speaks at length about the hundreds of strange cases that make up these two important books.
Find out more about Preston at his site, linked HERE.
Also, here's Preston's 2017 interview with Whitley on his book Inside UFOs.
Dreamland Video podcast
To watch the FREE video version on YouTube,
click here
.
Subscribers, to watch the subscriber version of the video, first log in then click on Dreamland Subscriber-Only Video Podcast link.