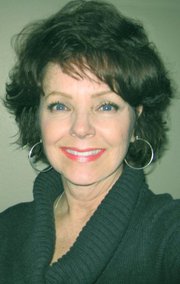 Nadine Lalich just published EVOLUTION, a book about her lifetime of contact experiences, it's subtitled: Coming to terms with the ET presence.
Accepting these elusive events can be terribly challenging, and Nadine is a grounded voice in this challenging field. She's endured the trauma of profound fear at the hands of the Visitors, and it has forced her to examine her own spirituality and what it means to evolve in the face of this mystery. She is forthright, and at the same time very cautious in the way she frames her own contact experiences.
Mike did a powerful interview with Nadine back in 2012 (linked HERE) and it makes an excellent companion to this show. Contact Nadine through her website (linked HERE).

Dreamland Video podcast
To watch the FREE video version on YouTube,
click here
.
Subscribers, to watch the subscriber version of the video, first log in then click on Dreamland Subscriber-Only Video Podcast link.