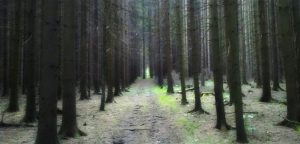 Seriah Azkath, host of Where Did The Road Go?, joins us to explore his lifetime of high strangeness experiences that began with a kundalini awakening at a young age and include a UFO encounter over a lake. This one is not to be missed!
To keep up with Seriah and listen to his show, please visit: www.wheredidtheroadgo.com
Dreamland Video podcast
To watch the FREE video version on YouTube,
click here
.
Subscribers, to watch the subscriber version of the video, first log in then click on Dreamland Subscriber-Only Video Podcast link.