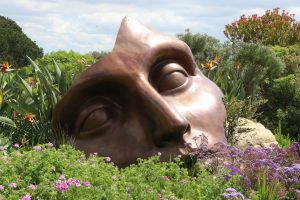 Jeremy Vaeni's The Experience: In this, the final interview of The Experience, before next week's solo finale, "Velvet" returns to talk about the psycho-spiritual pandemic that seems to be shadowing the physical one. Are we living in a perpetual fight, flight, or freeze response state? If so, are experiencers better equipped than others to handle it? Admittedly, Velvet found herself going down some peculiar rabbit holes. How did she see her way out? How can we?
As rationality loses its grip on the human psyche, the world is going mad. And we'll talk about it. Talk about it all on this extra long, completely open and raw episode.
Dreamland Video podcast
To watch the FREE video version on YouTube,
click here
.
Subscribers, to watch the subscriber version of the video, first log in then click on Dreamland Subscriber-Only Video Podcast link.