Archived podcast for paid Subscribers only. Please login to access.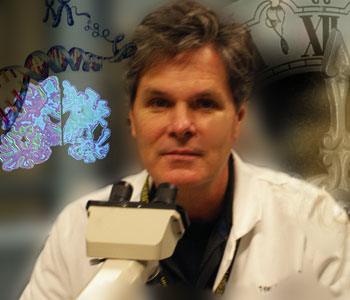 Often on our quest for knowledge we forget that we don't actually know anything with certainty. Why is that? What could be missing from the equation? This week, we hash it out with our favorite returning doctor, Tyler Kokjohn.
Visit Tyler on his blog! Click here.
Dreamland Video podcast
To watch the FREE video version on YouTube,
click here
.
Subscribers, to watch the subscriber version of the video, first log in then click on Dreamland Subscriber-Only Video Podcast link.