Archived podcast for paid Subscribers only. Please login to access.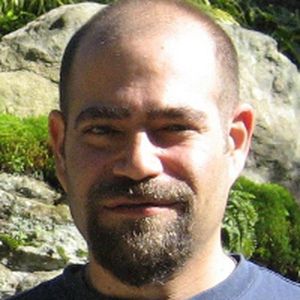 In this episode,
Occult of Personality
podcast host Greg Kaminsky joins us to talk about the differences between Eastern and Western esotericism, and how the paranormal may fit into mysticism. Then, in a record scratch-worthy moment, he shares his incredible UFO close encounter from his teenage years.