Author of "You Have the Right to Talk to Aliens," Sev Tok brings her observations from the Consciousness and Contact event in Wasta, South Dakota to our listeners as well as her life experiences and advice for manifesting and letting go of the fear that holds one back from our creative potential. Sev has practical applications for many of the challenges that face us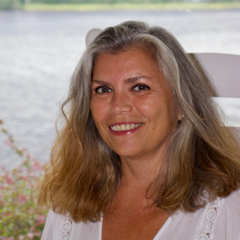 all in these times of growth and expansion that virtually all of the interviews on Unknown Country cover in one way or another.
Get Sev's GREAT alien abduction book. Click here!
Dreamland Video podcast
To watch the FREE video version on YouTube,
click here
.
Subscribers, to watch the subscriber version of the video, first log in then click on Dreamland Subscriber-Only Video Podcast link.