Dennis O'Neill spent decades as a community organizer in the city of Chicago, working with people of all colors to build a better life. His spiritual journey led him to the Forest Dhamma Monastery in Virginia where he has lived for the past two years, exploring his interior life and spiritual development. A wide range of topics are discussed including the decision to leave an urban life, the concept of service to others, and the role of personal responsibility in our current times.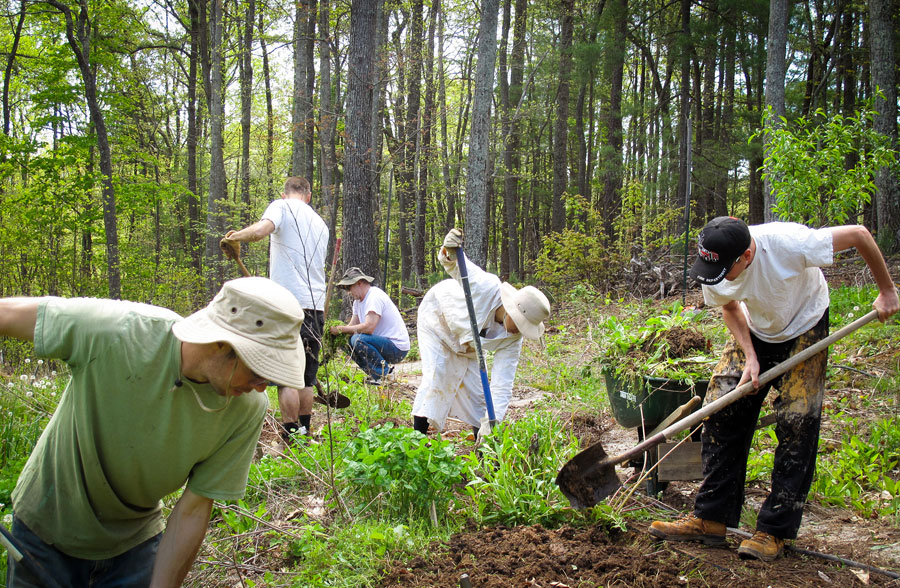 Dreamland Video podcast
To watch the FREE video version on YouTube,
click here
.
Subscribers, to watch the subscriber version of the video, first log in then click on Dreamland Subscriber-Only Video Podcast link.