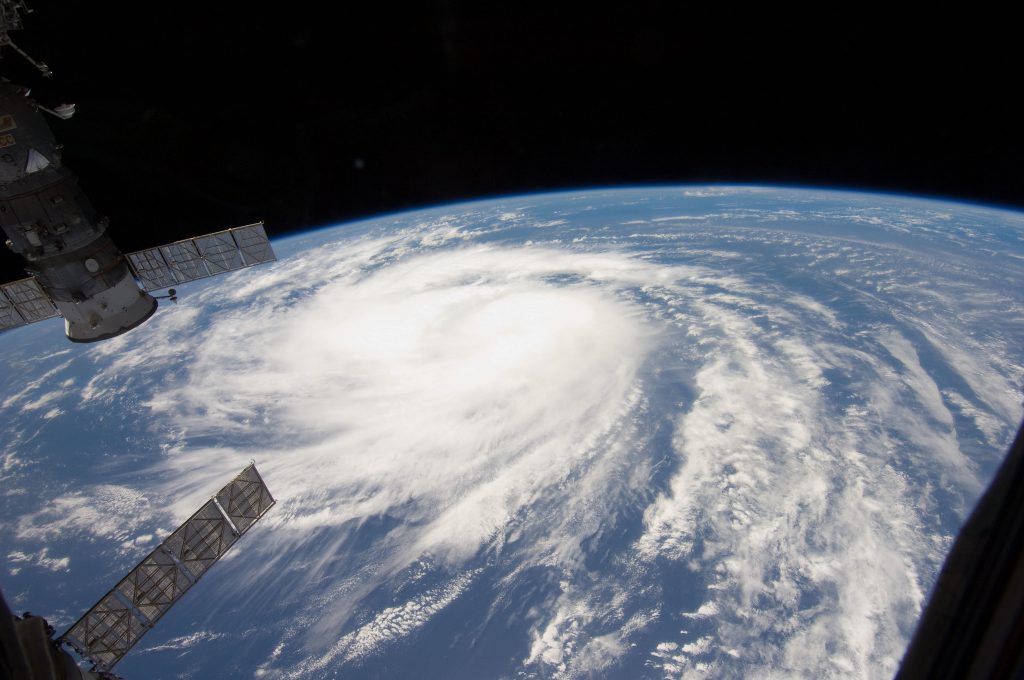 Two major cyclones broke records on opposite sides of the planet over the past week, with Typhoon Goni wreaking havoc in the Pacific as the strongest cyclone to make landfall in history, and Hurricane Eta tying 2020's over-active hurricane season in the Atlantic with 2005's largest number of named storms.
Known as Super Typhoon Rolly in the Philippines, Typhoon Goni initially formed as a tropical depression on October 26 southwest of Guam before strengthening into a named tropical storm the following day. The storm rapidly intensified into a Category-5 super typhoon by the 30th, and made landfall at Catanduanes Island in the Philippines, with 1-minute sustained winds of 315 km/h (195 mph) and a minimum central pressure of 905 hPa (26.72 mb), making Goni the strongest tropical cyclone to make landfall anywhere on the planet on record. At least 20 people were killed as the storm tore across the Philippines, with a number of people still missing.
Hurricane Eta made landfall on Nicaragua's east coast as a Category-4 storm on November 03, but while its 220 km/h (140 mp) winds are not being underestimated by those in its path, Eta is even more remarkable in that its formation now ties the 2020 Atlantic hurricane season with 2005 as having the largest number of named storms—twenty-eight so far—on record.
When a given weather system in the North Atlantic Ocean intensifies into a tropical storm, the National Hurricane Center (NHC/RSMC Miami) assigns the storm a label from a pre-determined list of 21 English, French, and Spanish names, with letter of the Greek alphabet being used if all of the names have been exhausted before the end of the season.
2005 and 2020 are the only two years on record active enough to have dipped into the pool of Greek names; 2005 rounded out the end of December with the formation of Tropical Storm Zeta, the sixth letter in the Greek alphabet, while 2020's Eta (Greek letter number seven) formed in late October, roughly two months ahead of 2005's closing storm.
Image Credits:
News Source:
Dreamland Video podcast
To watch the FREE video version on YouTube,
click here
.
Subscribers, to watch the subscriber version of the video, first log in then click on Dreamland Subscriber-Only Video Podcast link.