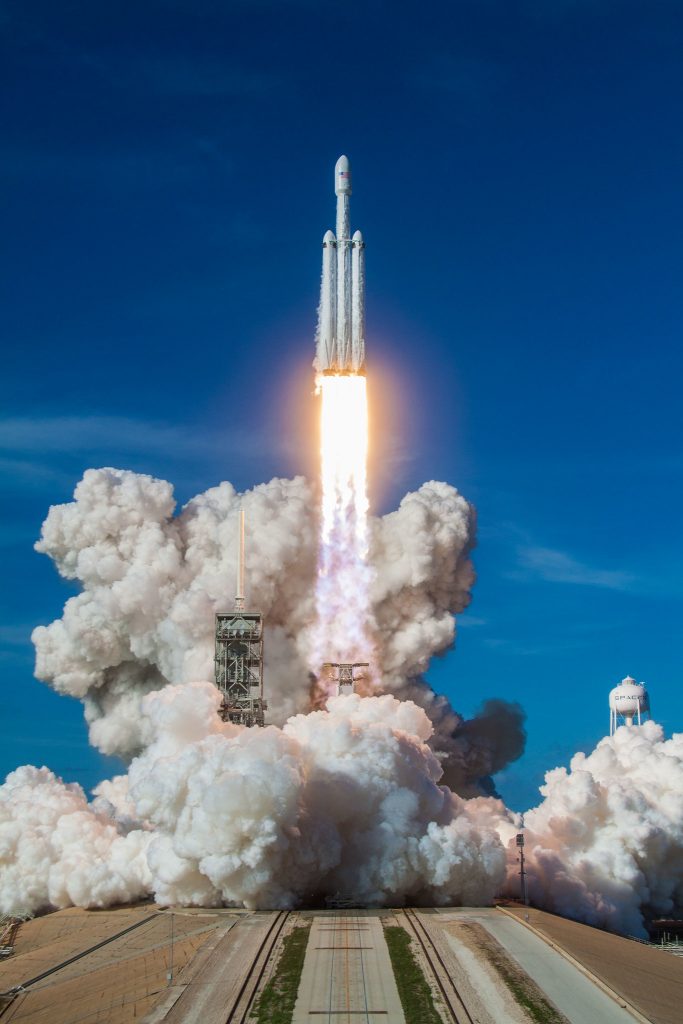 Update, May 30: Today's launch was successful, with the Falcon 9 lifting off at 3:22 PM EDT, delivering the Crew Dragon capsule into orbit. America's back, baby!.
For the first time in nearly a decade an American spacecraft will carry NASA astronauts into orbit, with the scheduled launch of SpaceX's Crew Dragon on May 27 at 4:33 pm EDT, en route for the International Space Station.
The capsule, built by SpaceX (the trading name of Elon Musk's Space Exploration Technologies Corp.), will be launched atop one of the company's Falcon 9 rockets, ferrying NASA astronauts Bob Behnken and Doug Hurley to the ISS for the manned space mission named "Demo-2".
This will be the first manned flight for the Crew Dragon, having successfully conducted approach and automated docking procedures with the ISS in March 2019. Much like NASA's earlier Mercury, Gemini and Apollo spacecraft before it, the capsule returns to Earth with its descent slowed by parachutes before splashing down in the ocean. Unlike its predecessors, the Crew Dragon is designed to be reusable, a cost-saving measure for NASA.
The Crew Dragon, along with its sister ship "Cargo Dragon", are part of the Dragon-2 class of SpaceX reusable spacecraft. The cargo variant can carry 7,291 lbs (3,307 kg) of cargo into orbit, while the Crew Dragon has a 7-passnger capacity, although only four seats will be available for NASA missions, to allow space for additional cargo.
The Falcon 9 Block 5 rocket used to launch the capsule is a two-stage-to-orbit medium lift launch vehicle that has been safety-rated for human spaceflight, with each of its 9 Merlin engines can deliver 190,000 pounds-force (850,000 N) per engine); the rocket system is also meant to be reusable, capable of performing 10 launches before needing refurbishment, with an expected lifespan of 100 launches.
The May 27 launch marks the first time NASA astronauts have launched in an American spacecraft from U.S. soil since the retirement of the Space Shuttle in 2011, which saw the Space Shuttle Atlantis, also piloted by Demo-2 astronaut Doug Hurley, successfully conclude
shuttle mission STS-135
.
Dreamland Video podcast
To watch the FREE video version on YouTube,
click here
.
Subscribers, to watch the subscriber version of the video, first log in then click on Dreamland Subscriber-Only Video Podcast link.