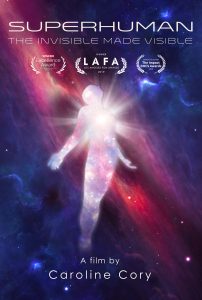 One of the primary missions of Unknowncountry and Dreamland, and Whitley Strieber's life mission, is the empowerment of others. This show with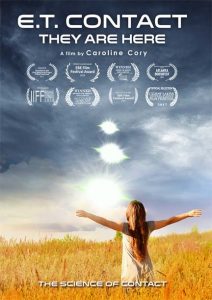 Superhuman director Caroline Cory, is a prime example of real empowerment. From birth, we are fed a false narrative that we live in a world that ends where our physical vision ends and that is limited by mechanistic Newtonian physics. Told this enough, we lose the magic we were born with.
Well, IT'S TIME TO TAKE OUR MAGIC BACK and Caroline Cory's new film, available in June, reveals why that is an achievable goal for every single one of us. In this interview, Whitley explores with Caroline just why our magic is a real thing and what is known about it scientifically. THEN, in the third half hour, they go into her earlier film ET Contact, and sure enough, it turns out that this super-talented filmmaker and author is a contactee on a mission just like Whitley and so many others, to open the door to a new world and a new reality.
This deeply empowering conversation soars toward new possibilities–just what we need in a desperate time.
To watch the exciting preview, click here. The film will be available on many venues in June. To pre-order, click here. Learn more at Superhumanfilm.com.
To watch ET Contact and find it on Google, Apple, Amazon and many cable channels. Find out more at ET-Contact.com.
Visit Caroline on her personal website, CarolineCory.com.
Dreamland Video podcast
To watch the FREE video version on YouTube,
click here
.
Subscribers, to watch the subscriber version of the video, first log in then click on Dreamland Subscriber-Only Video Podcast link.