Archived podcast for paid Subscribers only. Please login to access.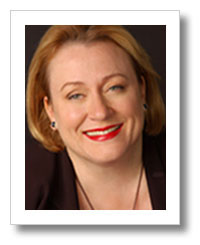 Stock markets around the world, including ours, are going crazy. It appears that China may be on the brink of a financial meltdown. The media is screaming and people are panicking. But should they?
Catherine Austin Fitts is back on Dreamland to explain to us what's really happening. Should we prepare for a worldwide collapse? Are things going to stabilize? As always, Catherine's perspective is deep and filled with useful insight.
And, as always, Whitley and Catherine go beyond the news and deep into the hidden realities, and the hidden powers, that govern our world.
In the second half of the show, Catherine and Whitley go far deeper, into the hidden realities of power in our world.
Go to the Solari Report to learn more about Catherine's work, and what she can do for you.
Catherine has been part of some very spectacular Dreamlands. To see a list of her shows, click here.
To listen to the full hour of this and all of our archived shows commercial free, become an Unknowncountry.com subscriber. Click here to get started.
Dreamland Video podcast
To watch the FREE video version on YouTube,
click here
.
Subscribers, to watch the subscriber version of the video, first log in then click on Dreamland Subscriber-Only Video Podcast link.