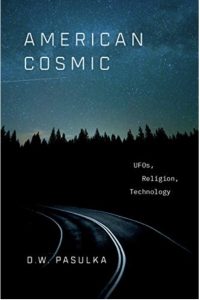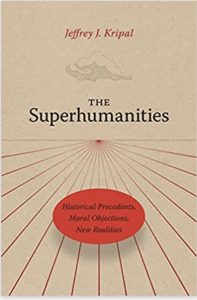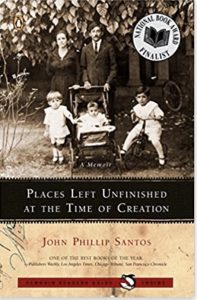 In this beautiful, amazing stunner we cross the sweep of time from Chauvet Cave to Gobekli Tepe to Diana Pasulka's amazing comment that insiders are now calling the visitors our "sponsors" and then go beyond into some of the deepest and most brilliantly coherent speculations about our visitors ever recorded.
We explore amazing questions, such as why is the "donation site" Diana Pasulka talks about in American Cosmic near the same location that, in the seventeenth century, Maria of Agreda bilocated and appeared to the local native American tribes? Then we go with John Santos into caves beneath Teotihuacan to find out how they "activated" knowledge traditions that are beginning to make sense in terms of the visitor experience.
Never never never has there been anything like this conversation anywhere at any convention, or any podcast, show or anywhere!
Jeff Kripal's website is JeffreyJKripal.com. Diana Walsh Pasulka can be found at DianaWalshPasulka. Learn more about John Phillip Santos on his University of Texas at San Antonio profile.
To get Jeff's book Superhumanities, click here. For Diana's American Cosmic, click here. For John's memoir, Places Left Unfinished at the End of Time, click here.
We are hoping that this important 2 week discussion is going to help change the conversation about aliens and UFOs and are therefore offering it in full to both our subscribers and our free users. If you are a free user, please subscribe and support this unique and important website. Click here to see our plans!
Dreamland Video podcast
To watch the FREE video version on YouTube,
click here
.
Subscribers, to watch the subscriber version of the video, first log in then click on Dreamland Subscriber-Only Video Podcast link.