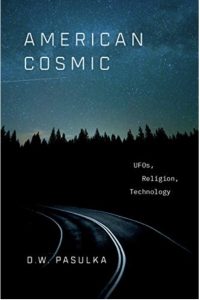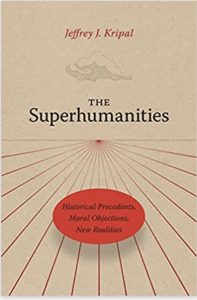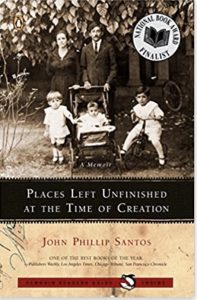 Most podcasts take a very one-dimensional approach to the idea of what our visitors are: they're aliens. From the beginning, Whitley called them visitors because we don't know that. Even though we have debris and bodies and maybe even intact disks, we have no idea where they came from in space and time.
Let's take a fresh look, and for the next two weeks we're going to do just that on Dreamland–and the results are stunning. Never, ever will you have heard a conversation like this!
Three amazing experts join Whitley to tackle the question of just what does "real" mean when it comes to UFOs and close encounters? Even if we are dealing with beings from another planet, they are NOT like us…or is it that they play games intended to make us think that? Whitley's Super Natural co-author, Jeff Kripal, American Cosmic author Diana Walsh Pasulka and Rhodes Scholar, University of Texas professor and Ford Foundation program officer John Phillip Santos explore these topics as never before, walking what Whitley calls the "shadow line" between us and our visitors. And what is that shadow line? As Jeff Kripal puts it, "we are the future of the past and the past of the future." But if time is not linear, what does that mean? And could the truth be, then, that our visitors know more than we do about who we are? And do we know more than we realize about them?
This is the first of a two week show as we dig deep into the unknown with three of the most powerful minds working in this field. Next week, why are the insiders now calling the visitors our "sponsors," and are the materials from other worlds or from the future, and could we, ourselves, be technology?
Jeff Kripal's website is JeffreyJKripal.com. Diana Walsh Pasulka can be found at DianaWalshPasulka. Learn more about John Phillip Santos on his University of Texas at San Antonio profile.
To get Jeff's book Superhumanities, click here. For Diana's American Cosmic, click here. For John's memoir, Places Left Unfinished at the End of Time, click here.
We are hoping that this important 2 week conversation is going to help change the conversation about aliens and UFOs and are therefore offering it in full to both our subscribers and our free users. If you are a free user, please subscribe and support this unique and important website. Click here to see our plans!
Dreamland Video podcast
To watch the FREE video version on YouTube,
click here
.
Subscribers, to watch the subscriber version of the video, first log in then click on Dreamland Subscriber-Only Video Podcast link.