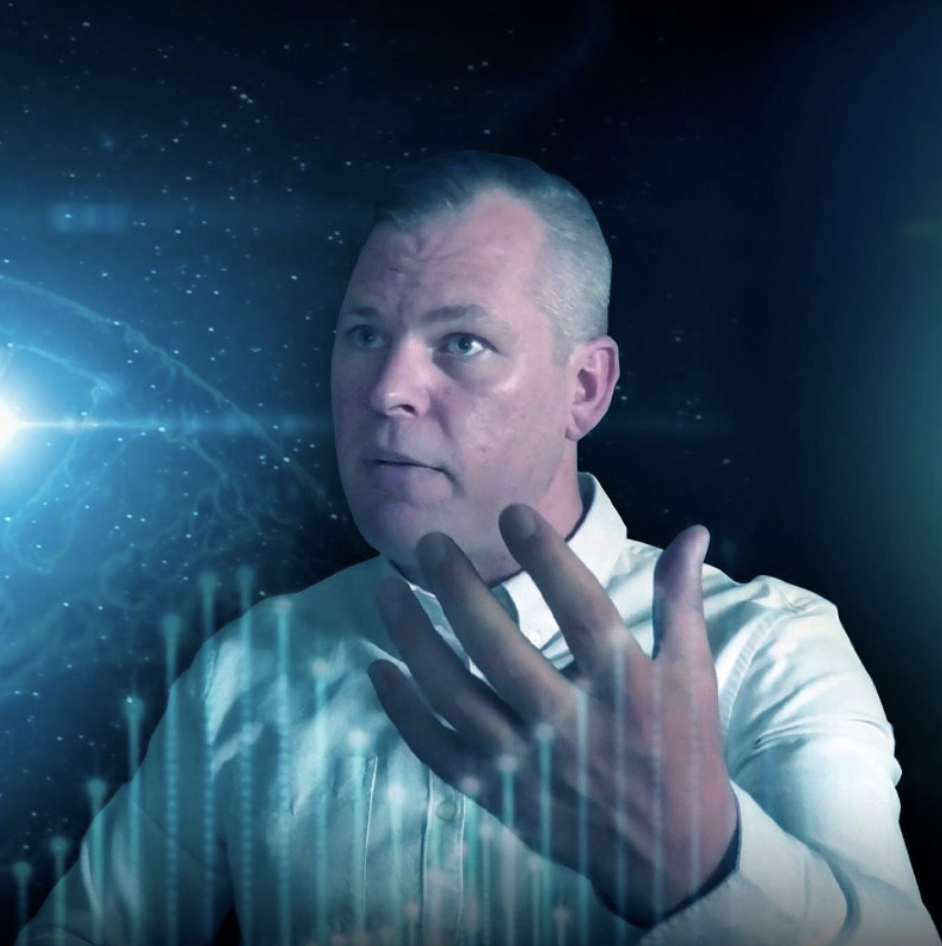 Peter Maxwell Slattery has a deep connection to the strange intelligence we call "aliens" or "visitors"–and he has the video to prove it. Don't miss miss his wonderful wisdom and great story! In this stunner of an interview he tells of his experiences and what this consciousness means to him and what it is trying to communicate through him. The video at the end of the interview, which is made available here for non-subscribers and audio listeners, shows a remarkable connection between Peter and the higher consciousnesses.
Peter and Whitley discuss events depicted in the STUNNING new documentary about him, Multdimensional. Do not miss this! Multidimensional is available on virtually all streaming platforms for $4.99. It is very important to all of us who are struggling with the meaning of contact. To watch the Multidimensional preview, click here.
On his website, he offers channeled readings, teachings and meditations. Considering the amount of tangible evidence that he really is in contact, his work should be taken very, very seriously.To explore, go to PeterMaxwellSlattery.com.
Explore Peter's books here.
In the show, Whitley talks about some of the video clips he has collected. Podcast listeners can view them by clicking here.
Dreamland Video podcast
To watch the FREE video version on YouTube,
click here
.
Subscribers, to watch the subscriber version of the video, first log in then click on Dreamland Subscriber-Only Video Podcast link.