Archived podcast for paid Subscribers only. Please login to access.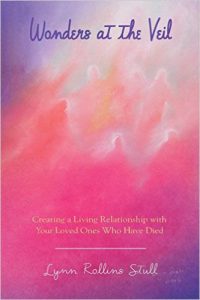 One of the great aims of Dreamland is to help us build our side of the bridge between us and what, as Anne Strieber put it, "we call the dead." They are not dead. In fact, as she says, "we're right here."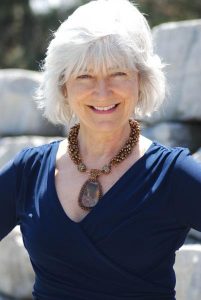 This week, we talk for the first time to Lynn Rollins Stull, a Dreamland 'find,' who is one of the most advanced experts on building that bridge that we have ever found. Lynn wrote Whitley Strieber and email and sent him her book a few weeks ago, and the moment he read it, he knew that he was in the presence of a real expert in crossing the veil between the worlds.
The book is filled with wisdom and practical advice about how to "intentionally approach the veil between the living and the dead to be of service to your loved ones who have died."
As Whitley says, "we are told again and again that the soul doesn't exist. This is being drilled into us by a society that wants us to be helpless, empty-minded consumers. But that is not what we are. We are building a new mankind, and books like Wonders at the Veil are fundamental to this revolution."
You can connect with Lynn and learn more about her work at LynnStull.com