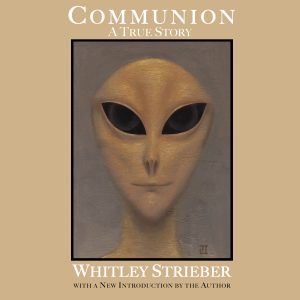 Dreamland is on hiatus for the 4th of July weekend. After a lovely introduction from Whitley, we offer his's 2007 interview with Shirley MacLaine, followed by an eerily prophetic report from Linda Moulton Howe about what became known as the breakaway civilization. But does it exist? The jury is still out!
Don't miss Communion, now with a new introduction from Whitley PLUS, an unabridged audio version read by him–and it is so powerful that, even if you have read the book, get this audio. The emotional impact of his voice is just plain unforgettable.
To get Communion in kindle, paperback or an unabridged audiobook read by Whitley, click here.
Next week on Dreamland: A psychologist drawn to us experiencers by Anne Strieber
Not an Unknowncountry.com subscriber? Today is the day! Click here to review our inexpensive plans.
Dreamland Video podcast
To watch the FREE video version on YouTube,
click here
.
Subscribers, to watch the subscriber version of the video, first log in then click on Dreamland Subscriber-Only Video Podcast link.