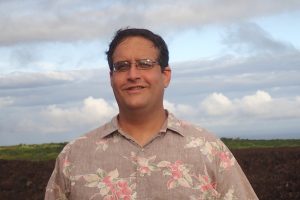 In this raw, audacious, and eye-opening solo episode, Jeremy Vaeni tells why "alien abduction" is a hollow term that is, in fact, us telling on ourselves as a society, and why aliens do not exist at all anywhere in the universe. This is part one of two transformative monologues that will revolutionize the way you think about high strangeness topics forever… if you dare.
Need more right now? To get Jeremy's funny haha, funny weird and just plain funny (and very wise) book, the First and Final Disclosure,
click here
.
Dreamland Video podcast
To watch the FREE video version on YouTube,
click here
.
Subscribers, to watch the subscriber version of the video, first log in then click on Dreamland Subscriber-Only Video Podcast link.