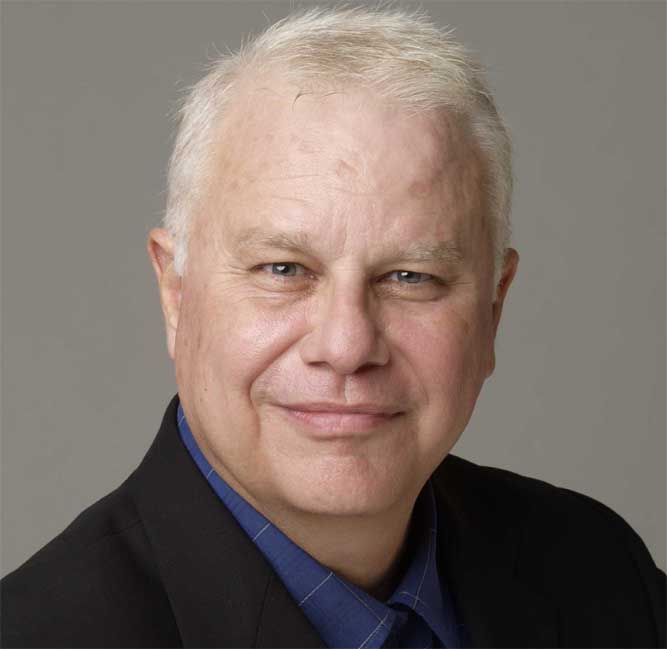 Over the weekend of July 25-26 I traveled to South Dakota for the final edition of Mia Feroleto's Consciousness and Contact conference. It was held in Wasta, SD, some distance from the Pine Ridge Lakota Sioux reservation where I had the experience of seeing a parallel reality, which I reported on in my book A New World.
Since the July, 2019 experience, I have been able to see this reality under certain conditions and in certain places. Specifically, it requires closing my eyes in a sunny place and waiting. After a time, another landscape will sometimes appear, but not always. I have also had a couple of brief incidents of physical movement into this other world, but I have not been able to repeat them, nor do I know why they occurred.
I was eager to find out what would happen this time, especially because I have lost some vision in my right eye. Would this cause a problem or not? Or was the amazing experience of 2 years ago something that might repeat?
South Dakota is relatively flat, consisting of broad areas of low hills and few trees. The sky there is immense. Given the need for a lot of sunlight to enable to effect to unfold, it offers ideal conditions.
On the first day, I saw nothing. The second day, Saturday, brought a little more seeing. On the third day, Sunday, I had the amazing experience of seeing a town and what I believe must have been a farmstead.
What was new was the fact that these observations took place not on the reservation but in areas well away from it. In 2019, I saw much more detail on the reservation than off. This time, I had very little observation while on the reservation.
The observation of the town took place while going south out of Rapid City toward the Pine Ridge reservation. We were on Route 79 and had just passed over SD Highway 16. As we drove along, I was keeping my eyes closed when to my right and considerably below our level, I saw a street with buildings on both sides of it.
As we passed this street, I saw free standing buildings, one with very narrow windows, three stories tall, and with a peaked roof. Then we intersected with the road in the other world, and I was able to observe that it was not graded, but hugging the contours of the land. It was made of concrete slabs, like early highways were made here. It was weathered and pockmarked. When it curved off down the hill that we were crossing on the graded highway, our car seemed to take flight, and I had the uncanny sensation of rising into the air just the same as I'd experienced during the 2019 experience.
Beyond the town, I saw what I think was a farmstead. The architecture of the buildings was very massive and so strange that I'm not sure I can render an accurate description. Was it a human place, or is there more than one intelligent species in that world? I cannot say, but I wouldn't be surprised if that was not a human place.
We went to an event on the reservation. I was unable to observe the other world there. As we were driving back in the night, I was observing the trees that overhung the highway and thinking that we could not be on the road we came in on. But then I realized that there is only one road in and out of the reservation. There is no part of that road overhung with trees, but there they were, big as life. I did not have my eyes closed. I was seeing them in normal vision. Nobody else could see them.
Many years ago when we would drive the New York State Thruway on our way from Manhattan to our cabin, I would see something similar. I never thought anything of it. It was just an odd effect that I couldn't explain.
Now I wonder how long I have been seeing this other world without being aware of what I was looking at.
The vision of the town told me a lot about the other world. First, the town was much smaller than Rapid City, which in our world is a small city. Second, the road was old and primitive. Obviously, the other world is not as technologically advanced as ours. I had the thought that they are well aware of the dangers of putting too much stress on their planet, and are being very careful. They are there for the long haul, I think.
Overall, the seeing this time was not as detailed or extensive as what I experienced in 2019, but it was more informative. I got a clear impression of a much less developed world that was also much healthier, with more and larger trees and a much smaller human footprint.
I still cannot explain why I see these things, or what I am seeing. The mirror universe idea is just that–an idea. I can affirm, though, that I am describing what I see as clearly and accurately as I can.
This is one very mysterious universe we live in!
Dreamland Video podcast
To watch the FREE video version on YouTube,
click here
.
Subscribers, to watch the subscriber version of the video, first log in then click on Dreamland Subscriber-Only Video Podcast link.