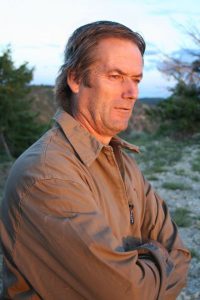 Ron Johnson has had a lifetime of ongoing contact events, and it's been a struggle to make sense of what has happened, and his journey of understanding has been difficult. He has spent most of his life in rural Utah, and this lonely landscape is the backdrop for most of his unusual experiences.
Beyond his personal memories of contact, he is also a paranormal investigator and Bigfoot researcher. Ron tells a powerful story with a set of overlapping events that surround his personal Bigfoot sighting—and a lot more.
This is Part 2 in a series of interviews. It will take more than one hour to cover the full expanse of Ron's experiences.
His site is Utah Bigfoot Files, linked HERE.
Dreamland Video podcast
To watch the FREE video version on YouTube,
click here
.
Subscribers, to watch the subscriber version of the video, first log in then click on Dreamland Subscriber-Only Video Podcast link.