Archived podcast for paid Subscribers only. Please login to access.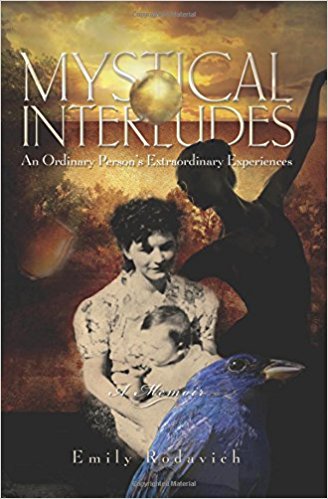 Emily Rodavich, author of
Mystical Interludes: An Ordinary Person's Extraordinary Experiences
, is an experiencer of Near-Death… and so much more! Join us for a conversation that gets to the heart of just how interconnected we all truly are.
Dreamland Video podcast
To watch the FREE video version on YouTube,
click here
.
Subscribers, to watch the subscriber version of the video, first log in then click on Dreamland Subscriber-Only Video Podcast link.