Archived podcast for paid Subscribers only. Please login to access.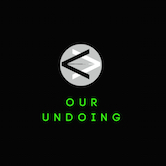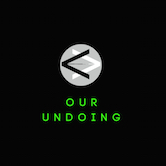 Using his latest high strangeness experience as a leaping off point, Jeremy Vaeni takes us into the question of whether or not experiencers are fantasy prone. He concludes that, in large part, they are. But then comes a swerve that turns this conclusion on its ear… and then an insight that shatters them both–and you'll never see it coming…

Visit Jeremy's new website, OurUndoing.com
Dreamland Video podcast
To watch the FREE video version on YouTube,
click here
.
Subscribers, to watch the subscriber version of the video, first log in then click on Dreamland Subscriber-Only Video Podcast link.