With a current exhibition at the Brattleboro Art Museum in Brattleboro, Vermont, Rachel Portesi discusses with Mia Feroleto the Divine Feminine and the role of the woman artist post Harvey Weinstein, #MeToo and Jeffrey Epstein. Her stunning photographs portray the Gaia Sophia wisdom and beauty within each woman and how she has fared during the time of the COVID virus in terms of creativity and consciousness.
More of Rachel's work can be found at her website: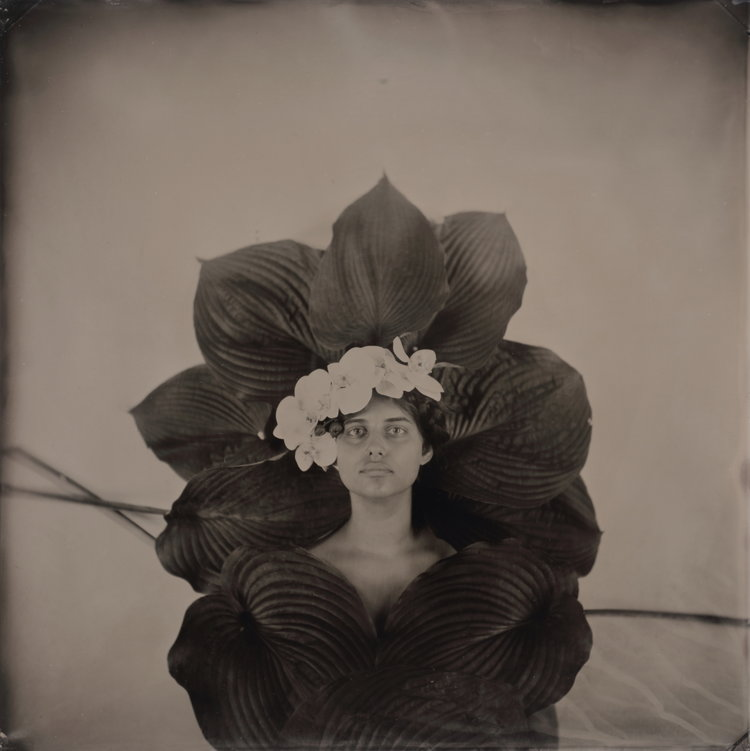 Dreamland Video podcast
To watch the FREE video version on YouTube,
click here
.
Subscribers, to watch the subscriber version of the video, first log in then click on Dreamland Subscriber-Only Video Podcast link.