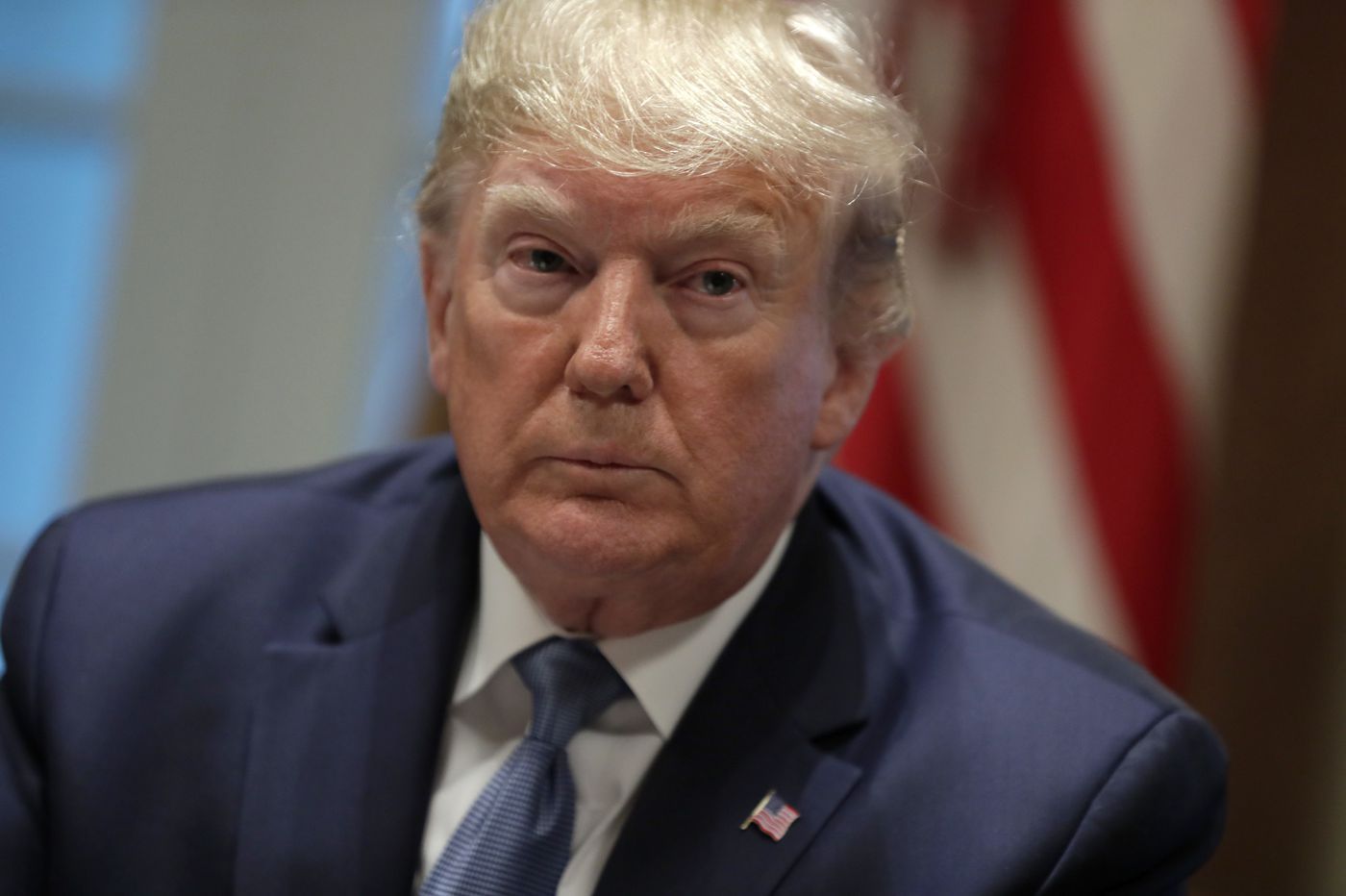 President Trump went to Walter Reed Medical Center Friday afternoon, 24 hours after testing positive for COVD-19.
The president is on a treatment regimen that includes an experimental polyclonal cocktail of antibodies developed by pharmaceutical company Regeneron.
He is also taking zinc, Vitamin D, melatonin, the acid-reducer famotidine (Pepcid), and a daily aspirin. This group of supplements have been found to be supportive of the body when it is dealing with a COVID infection. There has been no report that he is taking hydroxychloroquine.
The White House announced that Mr. Trump was being moved to the hospital "out of an abundance of caution", and he is expected to continue his executive activities while there. He will fly on Marine One and will walk to the helicopter.
Due to being overweight, and his age, the president is in two high risk groups for COVID complications. The president is reportedly experiencing fever and mild fatigue at this time.
Mr. Trump had been in crowded situations all week where masks were generally not worn. When he, the First Lady and his close aide Hope Hicks contracted the virus is not clear. Republican National Committee Chairwoman Ronna McDaniel and Sen. Mike Lee (R-Utah) have both announced that they have tested positive as well. Both recently attended campaign events. Given how easily the virus spreads and the general refusal of prophylactic protection by Trump and his associates, it is probable that more people who have been in his proximity recently will test positive as well. Trump supporter Herman Cain apparently contracted the virus at Mr. Trump's campaign rally in Tulsa on June 20. He died on July 30.
Dreamland Video podcast
To watch the FREE video version on YouTube,
click here
.
Subscribers, to watch the subscriber version of the video, first log in then click on Dreamland Subscriber-Only Video Podcast link.