Archived podcast for paid Subscribers only. Please login to access.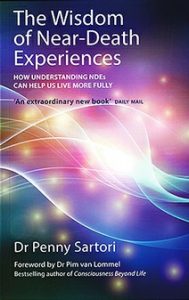 Dr. Penny Sartori started as an emergency room nurse and, after observing some very unusual events surrounding the deaths of some patients, became interested in the near death experience and the afterlife.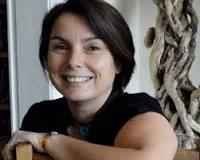 This week, she shares her findings with us, taking us deep into the world of the brain and consciousness. Is consciousness dependent on the brain to exist, or is the brain a transceiver? Listen as Whitley explores this and so many other questions with Penny.
AND, in the second half of the show, Anne Strieber appears yet again, this time with another of those great questions—which Penny fields with wisdom and aplomb.
A beautiful edition of Whitley and Anne Strieber's Dreamland.
Dr. Penny Satori's website is DrPennySartori.com, and do not miss the Wisdom of Near Death Experiences!
Dreamland Video podcast
To watch the FREE video version on YouTube,
click here
.
Subscribers, to watch the subscriber version of the video, first log in then click on Dreamland Subscriber-Only Video Podcast link.