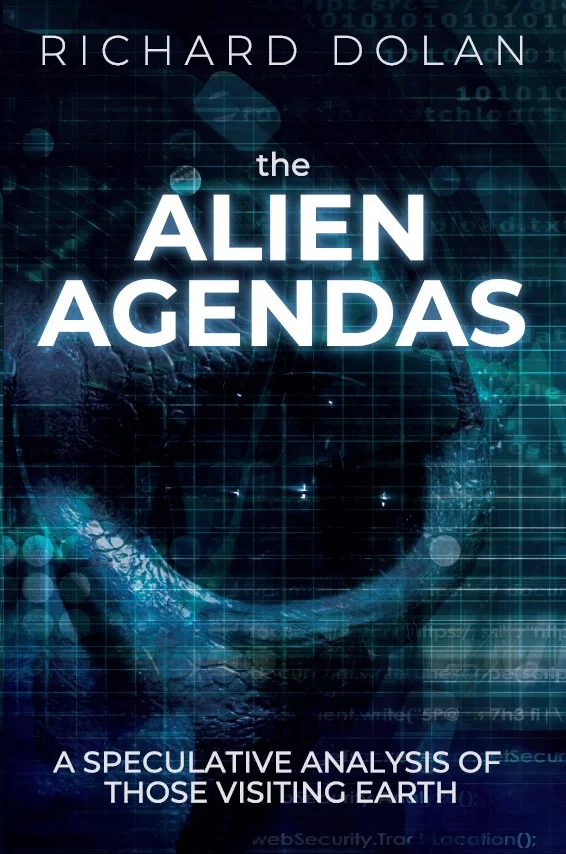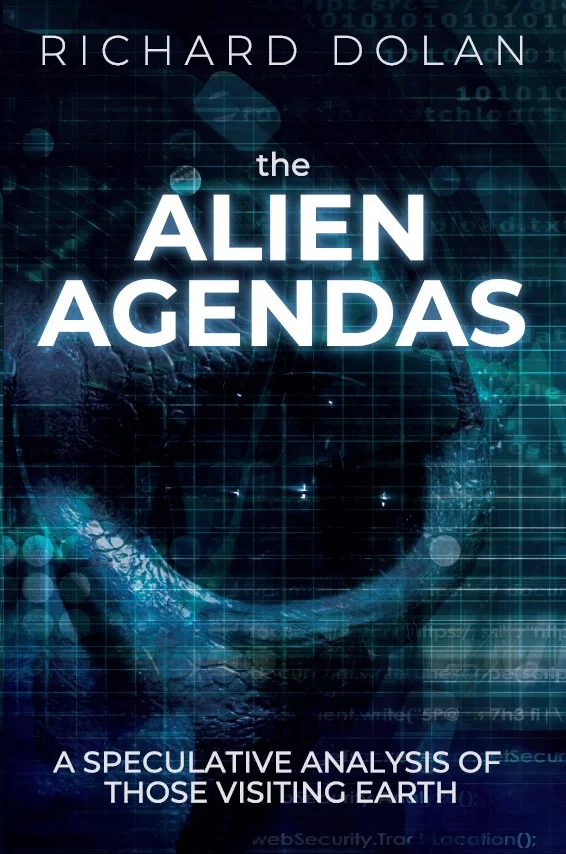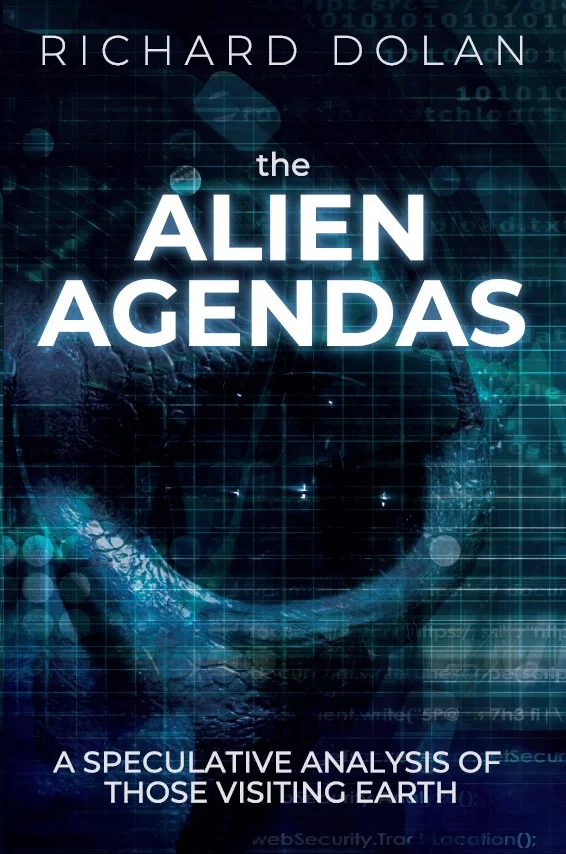 Famed UFO analyst and researcher Richard Dolan joins Whitley for this searching exploration of just what our visitors may want. You'll learn about the mysterious microcephalin gene that is what caused the human brain to grow larger when it appeared about 40,000 years ago. But where did it come from? It isn't a Neanderthal gene, so is it a sign that we were genetically manipulated, and if so by whom? At about the same time, there was a stunning explosion in things like stone tool making skills and cave art, some of which is just as sophisticated as modern painting.
So who are our visitors? And what are the in-depth reasons that they are here and maybe have been here for a long time? But more than either of those questions, this powerful interview asks the question: who are WE?
Meet Richard Dolan on his website RichardDolanMembers.com. Get the Alien Agendas here.
Dreamland Video podcast
To watch the FREE video version on YouTube,
click here
.
Subscribers, to watch the subscriber version of the video, first log in then click on Dreamland Subscriber-Only Video Podcast link.