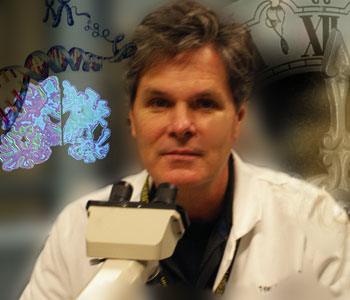 When it comes to understanding experiencers, what can science bring to the table? Dr. Tyler Kokjohn joins guest host Jeremy Vaeni to talk about their ground-breaking 2014 survey of experiencers, Project Core, as well as the state of disclosure today and where to look next.
Dreamland Video podcast
To watch the FREE video version on YouTube,
click here
.
Subscribers, to watch the subscriber version of the video, first log in then click on Dreamland Subscriber-Only Video Podcast link.