Welcome to Dreamland's 2022 year-end special. Our lineup this year includes, Yuri Geller, Jimmy Church and Linda Moulton Howe in a powerful 2 hour special. Both subscribers and free listeners get the whole show (free with ads) so, free listeners, give us a much needed Christmas gift and click here to subscribe today!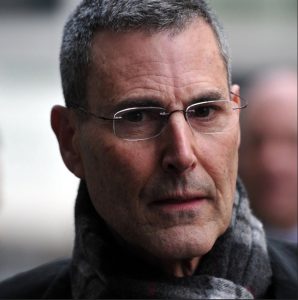 First, Uri Geller tells us of his expectations for an alien arrival–will they come, if so, when and why. He also describes the new country he has created and why you should become a citizen, then tells us some extraordinary stories about his meetings with rocket science pioneer Werner VonBraun and astronaut Edgar Mitchell. You can learn more about Uri on his website, UriGeller.com. And to join Whitley as a citizen of Uri's new country, click here.
Then Jimmy Church takes us on a journey to Egypt and down into a secret pharaonic cave that contains a pool where they used to cleanse themselves spiritually. Listen to his riveting account of what it was like to descend into this pool and actually bathe in it–and that's only the beginning of an INCREDIBLE interview. Become a Fadernaut today, join Jimmy every night on Fade to Black. Go to JimmyChurchRadio to find out more.
Linda Moulton Howe and Whitley have been friends and colleagues since 1987 when Linda was one of the first investigators to visit his cabin in upstate New York. Many of the greatest-ever Dreamlands involve the two of them,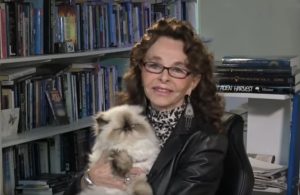 and when they get going the information flow can be incredible. This show is one of their finest. They discuss the reasons for the secrecy and the new debunking effort being undertaken by the Pentagon, then they get into the implications of the stunning 2007 Carl Higdon case and SO MUCH MORE. Join Linda on her weekly Earthfiles YouTube show, and don't miss a day of Earthfiles.com.
This is a flat-out incredible two-hour special with some of the greats, and Whitley is at his best. PLUS, at the end of the show he reads a perfectly beautiful Christmas poem he has written just for us!
DON'T miss out, join Unknowncountry.com today! Click here!
Dreamland Video podcast
To watch the FREE video version on YouTube,
click here
.
Subscribers, to watch the subscriber version of the video, first log in then click on Dreamland Subscriber-Only Video Podcast link.