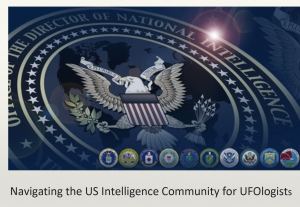 John Ramirez gave us one of the most extraordinary Dreamlands we have ever heard. Now he joins our subscribers to answer YOUR questions about his work as an intelligence officer, how to frame FOIA requests that will actually work, and his own powerful experiences. Be ready with your questions!
Dreamland Video podcast
To watch the FREE video version on YouTube,
click here
.
Subscribers, to watch the subscriber version of the video, first log in then click on Dreamland Subscriber-Only Video Podcast link.