Archived podcast for paid Subscribers only. Please login to access.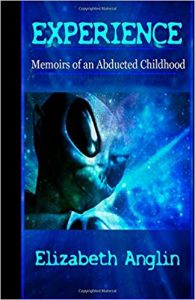 Elizabeth Anglin is a lifelong experiencer, and her youth was a storm of terribly strange events. She wrote a book about these turbulent years titled, Experience: Memoirs of an Abducted Childhood. This is the first volume of a multi-part series. Elizabeth would eventually meet Dr. John E. Mack, becoming one of his first patients as he began his research to make sense of the contact experience. She worked with him from 1990 through 1997.
This interview is funny, fascinating and scary. Elizabeth and Mike dig deep into the tangled complexities of these challenging experiences.
To get Elizabeth's book through us, click here.
Visit Elizabeth at ElizabethAnglin.com.