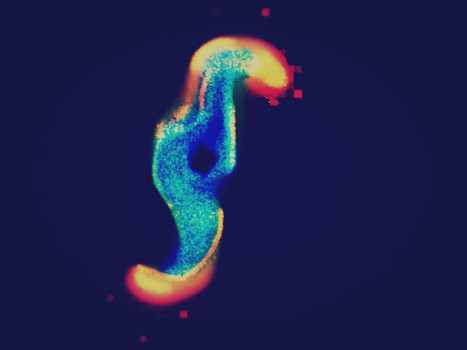 This remarkable, morphing, multicolored object approached to within a few feet of witnesses in Florida. Shortly thereafter, many planes appeared in the area. For more, go to Examiner.com.
Story Source:
http://www.examiner.com/article/florida-witness-describes-morphing-ufo-at-close-range
Dreamland Video podcast
To watch the FREE video version on YouTube,
click here
.
Subscribers, to watch the subscriber version of the video, first log in then click on Dreamland Subscriber-Only Video Podcast link.