A UFO skeptic found this strange object on picture among a group he had taken of the Humboldt Mountains in New Zealand. He did not see it while taking the picture. It does not appear to be an airplane, and a lighter than air craft would be unlikely to be aloft in a mountainous region, due to unpredictable winds. This is a probable unknown.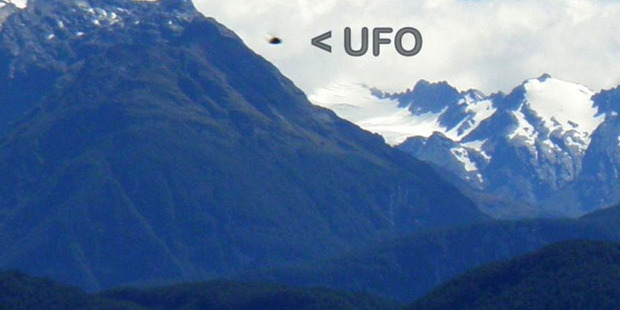 Story Source:
http://www.nzherald.co.nz/nz/news/article.cfm?c_id=1&objectid=11403133
Dreamland Video podcast
To watch the FREE video version on YouTube,
click here
.
Subscribers, to watch the subscriber version of the video, first log in then click on Dreamland Subscriber-Only Video Podcast link.