Archived podcast for paid Subscribers only. Please login to access.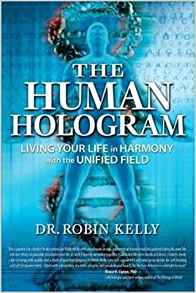 Does the search for meaning carry its own meaning? From Chinese medicine to astral projection, Robin Kelly, author of The Human Hologram and The Human Antennae, takes us on a conversational journey through the heart of human potential.
Get the Human Hologram. Click here!