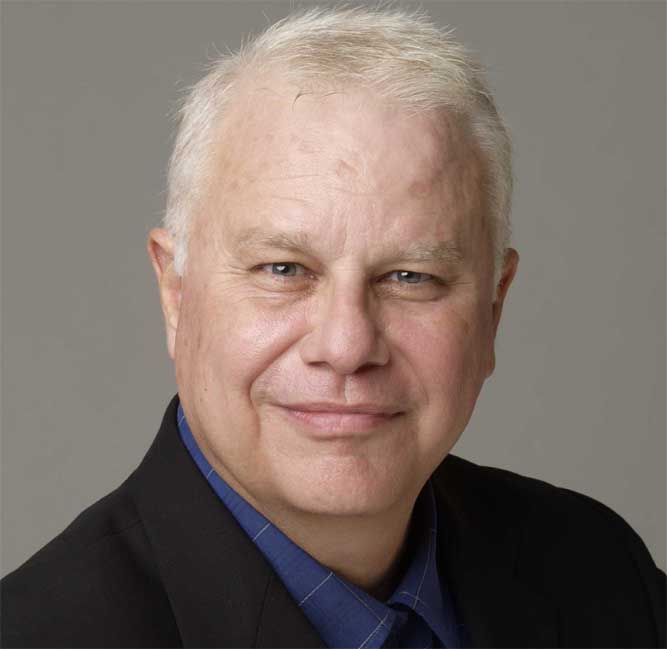 Every year that passes, we come closer to an admission by our authorities that the visitors are real. In 2022, we are closer than ever. But please never forget this basic fact: they control the degree to which they are being exposed to us. No government controls this, and none ever has. They don't do this so much by exotic means like, say, control of the minds of government officials, but rather by means of exquisitely insightful social engineering. As their entire presence here has been built around a slow process of acclimatization designed to avoid culture shock, it is unlikely that they are intervening in the freedom of our leadership in order to serve their own ends.
It has been some time since I've put pen to paper and written another journal. I've been working on a new book, which always takes me far from my daily life. This one is about the character, practices and motives of our visitors, and what will happen when and if they emerge.
It must not be forgotten that we can only see them through the lens of our own perceptions, so we do not and cannot know in any absolute way what they are. It may be that we will be unable to come to a final answer to this question even when we are face-to-face with them.
This is the central question that I deal with in the book. Nevertheless, overthe years, I have amassed some useful resources, and the book uses that information and knowledge to build a picture of them and their policies and aims that I hope will be useful to us in deepening our understanding.
At some point, they are going to become a factual reality for all of us, but even then we may not have a final answer about what they are. But at that point, the public will shift from ignoring them to demanding answers about what they are and what their motives may be, and our intellectuals will move past denial into research and study. Knowledge now kept behind closed doors will be revealed.
But a caveat here: not everything that is classified is right. There is at present no level of human knowledge about them that can be said to be entirely and certainly factual and correct, and that includes even the deepest held secret material about things like their biology, the functionality of their machines, and, most important of all, their place in reality.
We stand in danger of assuming that revealed material is correct and accurate because it has been classified. That's a danger to remember.
I believe that they will have two purposes: first, to channel planetary decline in whatever way they wish to; second, to engage with souls of interest to them. My book will discuss both subjects, as well as exploring what they are and how it is that their and our perceptual systems limit our ability to understand one another.
One thing that is going to happen–indeed, is happening now–is that people are going to start making claims that they support one religion or another, one political position or another, one philosophy or another, or that they have special access of one kind or another.
In fact, there are only two things that have emerged that are probably identifiable as messages from them. Both are about the survival of life on Earth. The first is climate change. This is the primary message left with close encounter witnesses. In fact, it is the only consistent message left with them. The second is nuclear war. We know of this concern because they have interfered dozens of times with nuclear weapons sites in the US and Russia and some in the UK. (The airbase near Rendlesham Forest, for example, was a nuclear weapons repository.)
There are no other messages from them that carry this same weight. The others are all channeled material or what is basically the wishful thinking of people who want to use them to push one agenda or another, usually political. Or they come from direct interface with the visitors. I've got some of those myself. But because of the profound disconnect between our two different understandings of reality, this sort of direct communication must be approached with great care.
As it becomes more obvious that they really are here, the tendency to claim them for one's own agenda will increase. However, what we do know about them is that they obviously have one policy that spreads across any and all factions that may exist among them. It is a policy of non-intervention. Therefore, they aren't going to be getting behind any of our agendas.
I suspect that they now are certain that they must intervene, and that they have been certain of this since around the year 2000. The reason I think this is that it was around that year that military aircraft, ships and various satellite resources began recording UAPs in ways that were completely convincing. There were convincing encounters before, of course, but it was after 2000 that they began to become commonplace. And by that I mean, that our instruments were definitely recording some sort of material presence, and in much more detail than previously. I don't say "physical" because that might not be the case, at least not in a way we now understand. If they are projections from a parallel universe, or if they have arrived through a wormhole from some distant part of this universe, the degree of physicality involved is still going to be an unknown to us.
It seems clear at this point that we–as in, the United States and Russian armed forces–have been shooting at them for a long time. It would appear that, when attacked, they shoot back, and that military personnel have been injured and killed as a result. When this information emerges, as it will at some point after initial disclosure, it will be sobering. At that time, please recall that, when we are attacked, we also defend ourselves.
Meeting them as a species is going to be every bit as challenging for the whole human species as it is for individuals, and quite possibly more so. In fact, our vast community of social reinforcement is likely to amplify the frightening aspects of close encounter and ignore the benefits. This will intensify a cultural shock that will be very much like the shock that indigenous cultures receive when they are first exposed to other people who possess incomprehensible technological superiority: a sense of disempowerment and a rejection of established values and beliefs.
At present NASA is attempting to understand what the admission of an alien presence will mean to our religions. I can already speak to this, as my own religious journey has been profoundly affected by my contact experience. Prior to the Communion event, I had already rejected my stern childhood Catholicism. Afterward, I initially rejected all religion.
There followed a spiritual journey, taken with them at my side every step of the way, that led me into a deeper and deeper connection with my soul, with some very ancient human wisdom, and finally to the writing of Jesus: A New Vision.
The book does not see Jesus as a god, but rather as a human being who achieved true humanity by living for the good, teaching it and dying for it. In other words, he gave himself completely yto what we call God, and what the Gospel of Mary calls the Good.
This is my life now, trying in my own small way to live his teaching and by so doing completely accept my humanity and all humanity, and that includes humanity from other worlds.
The initial shock of the Communion experience has led to a life lived in love. As Anne Strieber said so long ago, "you should call it Communion because that's what it's about."
Dreamland Video podcast
To watch the FREE video version on YouTube,
click here
.
Subscribers, to watch the subscriber version of the video, first log in then click on Dreamland Subscriber-Only Video Podcast link.