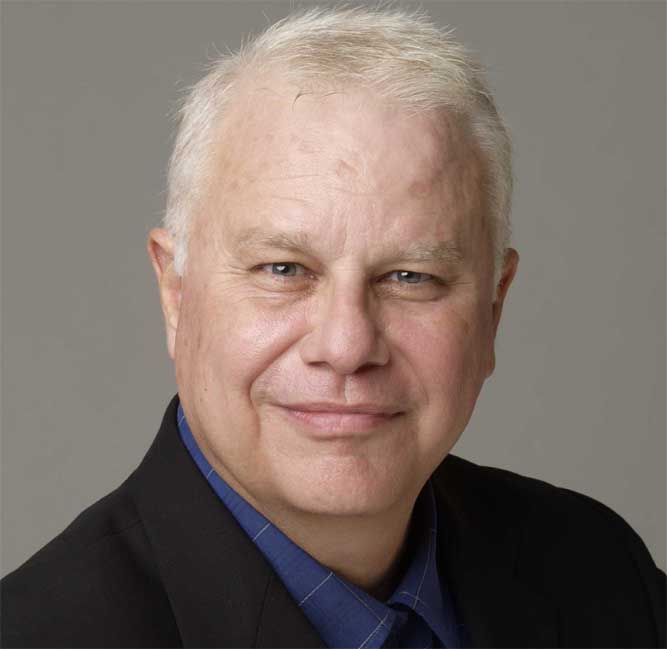 Both poles are overheating in unexpected ways, inflation is rising across the world, a senseless war rages in Eastern Europe, food shortages threaten in the Middle East, catastrophic droughts appear to have become permanent climactic features in many parts of the world, disinformation and lies spread like a disease, the world is divided between a few enormously wealthy states and a great mass of enormously poor ones, and the wealthy ones are themselves divided between a few immensely wealthy people who own almost everything, and a great, restless mass that they seek to control through lies and disinformation. And dictators and would-be dictators nibble at the edges of freedom, with the clear intent of swallowing it whole. And then there's the pandemic, never quite overwhelming us, never quite disappearing.
On the surface this seems like a host of different problems, but that isn't actually true. And, as I am going to be talking history here, this is where I fear that eight out of ten of my readers will click this off.
You shouldn't, not when history is the only resource we have that can help us understand our situation, and possibly navigate our way into a safe and peaceful future. What I want to talk about is the Roman Climate Optimum, which lasted from about 500 BC until 150 AD. At that point, the sun grew slightly warmer. This caused worldwide drought, which in turn brought starvation and thus weakened immune systems, migration and war. The result was that the Roman empire eventually collapsed. First, it was depopulated by one pandemic after another. Then it was invaded by Germans who were being pushed east by the Magyars, who were themselves being pushed east by the Huns, who were seeking pasturage for their horses, as their central Asian homeland had dried up.
The Germans discovered that vast areas of Roman territory that had been forbidden to them were now depopulated, so they moved in. The history of how this led to the eventual abandonment of Roman governmental institutions and the rise of Germanic kingdoms is a complicated one. When the Romans sacrificed to their gods and didn't get help, they turned on them. They pulled down the temples, broke up or melted the statues, burned the books and ran off or killed the priests and intellectuals.
What is happening to us right now bears striking parallels to those days.But there is one difference, and it is huge: The Romans did not understand what was happening to them and we do. They called on their gods and when it didn't work, they tore down the temples and created a new god–which didn't work, either.
The Romans suffered chaotic and generally incompetent leadership for 200 years between the death of Marcus Aurelius and the accession of Constantine. After that, the empire continued to be gradually overwhelmed by climate change, resulting migrations, and more pandemics. Then, in 536 AD, a massive volcanic explosion, probably in Iceland, caused 18 months without sun worldwide. The Roman Empire in the west sank away into memory, replaced by a mass of feudal domains that gradually coalesced into larger and larger states, until, in the 19th Century, the world began to take the shape that we know today.
SO what does all this mean to us? First, we're restless now, not desperate. When we are desperate, which will happen whenever the first irreversible and intolerable climate disruption takes place, we will begin to overthrow our governments. The regimes and parties that have ignored or denied climate change can expect to be destroyed and abandoned. They will fight back with lies and attempts to impose authoritarian regimes by whatever means possible. In the end, they will fail, but just as war is distracting us now, internal upheavals in states worldwide will cause us to continue to fail to prevent a united front against climate disaster in the future.
Since the mid-1980s, it has been too late to guarantee climate stability. At that time, the United States, which, like it or not, is the world's leading nation, failed to provide the leadership needed and set a world example. Since then, a continuing false debate about the danger has hamstrung all efforts to provide the kind of continuous and consistent effort needed. This fake debate has all but guaranteed vast suffering around the world.
However, it may not too late to plan for and even deflect some of the worst parts of the crisis. I do not think that we can succeed in stopping sea level rise. Vulnerable human settlements around the world can expect to be inundated. This means major coastal communities around the world. You can see on inundation maps what this is going to look like. As to when, given what is happening at the poles right now, it is apt to be sooner rather than later.
It is possible that the war in Ukraine will cause disruptions to food supplies in the Middle East sufficient to cause shortages. However, there are adequate supplies elsewhere to take up the slack, albeit not without significant price increases, which are happening now. The last time a significant disruption like this took place in the Mideast, the Arab Spring revolution unfolded. This was a general revolt of the middle classes against regimes that they had supported prior to the food crisis. In fact, looking back across history, most great revolutions have unfolded when previously prosperous people found themselves without food. This will happen again.
As matters stand right now, the climate in major North American and European food growing areas has not changed enough to disrupt food export markets. This is less true of South America, where droughts have affected output, but still, it has not thus far been a serious problem.
This could change at any time, and nobody knows how to predict when it will do so.
So what do we do? I think that it's probable that there will not be a concerted trans-national movement to plan for the coming changes until it is too late, at which time the disruptions will be too great to be overcome by planning. We have simply come too far.
One would think that this would lead to despair, but I think that's the wrong response. I stand with the young people of the world, who are increasingly approaching the problem not with the denial and frozen despair of older generations, but with a "can do" approach that I think has a good chance of winning the day, and ushering mankind into a truly better future.
These kids deny nothing. But doesn't freeze them. They want to have lives and a future, and I want that for them, too. Everyone over the age of forty should have only one goal: make sure that the world not just a good place for the coming generations, but a better one.
If we find our way to get past nationalism and ideology and all the belief systems that keep us apart, we will experience the dawn of a new human community and, truly, a new human age.
Think we can't? Wait until Miami and Houston and Venice and Lagos are flooding, and parts of New York and London. It will turn out that we can.
Let's do this!
Dreamland Video podcast
To watch the FREE video version on YouTube,
click here
.
Subscribers, to watch the subscriber version of the video, first log in then click on Dreamland Subscriber-Only Video Podcast link.