Valentine's Day is always a big one in my life. I've got a lot of people to love. Anne felt the same, and many times we traded Valentine's messages between Whitley's Journal and Anne's Diary.
Last week, I was in a card shop in my neighborhood looking for Valentine cards for my kids and grandkids. As I walked in, I felt Anne say, "there's a card here for us." I thought to myself, what could she possibly mean? There are no Valentine cards that work across the veil between the lives.
The first thing I saw when I walked in was the card pictured here. I realized at once that there WAS a perfect card for us, and also that it fit Anne's sense of humor to a "T!"
Happy Valentine's day from the two of us, and thank you, my love!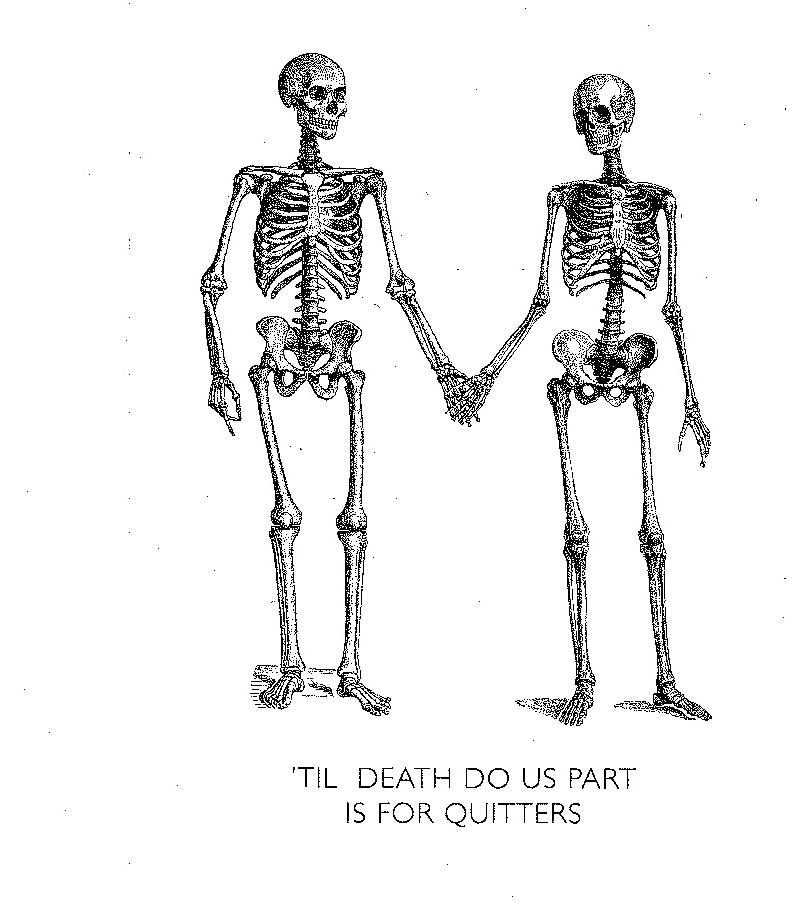 The card is a creation of BlackandWhiteandRedAllOver.
Get Whitley's new book, Jesus: A New Vision now an audiobook read by Whitley. Click here to order!
Dreamland Video podcast
To watch the FREE video version on YouTube,
click here
.
Subscribers, to watch the subscriber version of the video, first log in then click on Dreamland Subscriber-Only Video Podcast link.