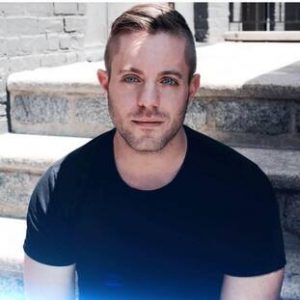 Ryan Sprague is a podcaster, author, playwright, journalist, and host of the television series Mysteries Decoded. His 2016 book Somewhere in the Skies: A Human Approach to an Alien Phenomenon, explores the personal challenges of people who have been confronted with the UFO mystery.
Mike and Ryan explore the difficult role of trying to share these strange stories—both the role of the author and the responsibility to the experiencers and witnesses.
Find Ryan at his site, Somewhere in the Skies.