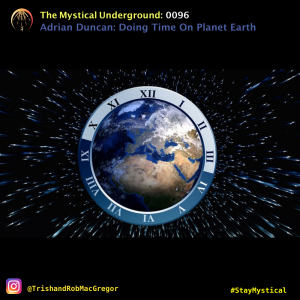 Join Trish and Rob for a conversation with…
Adrian Ross Duncan, an astrologer and author who lives in Copenhagen. His books are "Doing Time on Planet Earth" and "Astrology: Transformation and Empowerment." He has also developed several astrology apps. His website at AstroWow features provocative articles on current affairs.
Dreamland Video podcast
To watch the FREE video version on YouTube,
click here
.
Subscribers, to watch the subscriber version of the video, first log in then click on Dreamland Subscriber-Only Video Podcast link.