Archived podcast for paid Subscribers only. Please login to access.
This week's guest, artist Lachlan Wardlaw, takes us on a journey to the Amazon by plane and to the mind of Nature by ayahuasca. What we find there is nothing short of an exact parallel to, of all things, Visitor phenomena.That is no coincidence, but the exact reason why remains a mystery.
To check out Lachlan's artwork, please visit him on Instagram:
lachlanwardlaw_art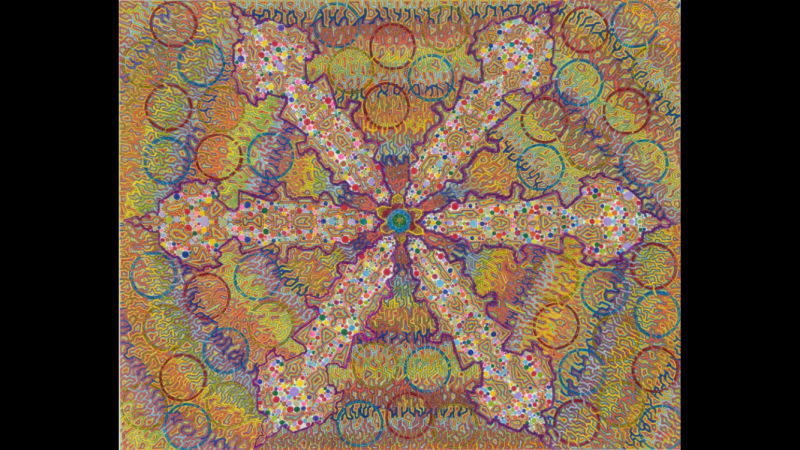 Dreamland Video podcast
To watch the FREE video version on YouTube,
click here
.
Subscribers, to watch the subscriber version of the video, first log in then click on Dreamland Subscriber-Only Video Podcast link.