This object was taped in Switzerland the week of July 20th. It is impossible to tell whether or not it's authentic, but as barrel-shaped UFOs are uncommon, it doesn't seem likely that this form would be chosen by a hoaxer. It is moving very slowly and therefore could be a balloon, but it's an interesting possibility.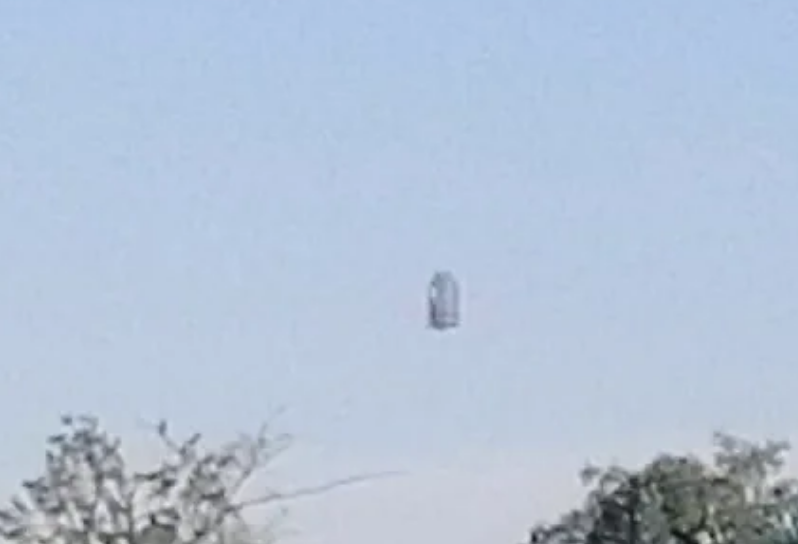 Dreamland Video podcast
To watch the FREE video version on YouTube,
click here
.
Subscribers, to watch the subscriber version of the video, first log in then click on Dreamland Subscriber-Only Video Podcast link.