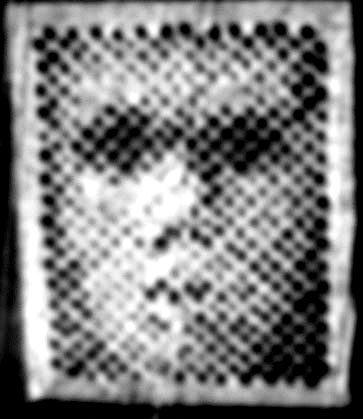 Whitley Strieber offers for our subscribers the fifth in his series of nine crop circle meditations. This one deals with side two of the second triad, the triad of the mind. Side one was understanding, side two is knowledge.
Listen as Whitley takes us down the road to a kind of inner knowledge that we seldom touch, and we use the power of one of the crop circles to help us go even deeper on our own.
Many people are having very profound experiences with these mediations. Whitley urges you to start with them from the beginning if you haven't started yet.
Dreamland Video podcast
To watch the FREE video version on YouTube,
click here
.
Subscribers, to watch the subscriber version of the video, first log in then click on Dreamland Subscriber-Only Video Podcast link.